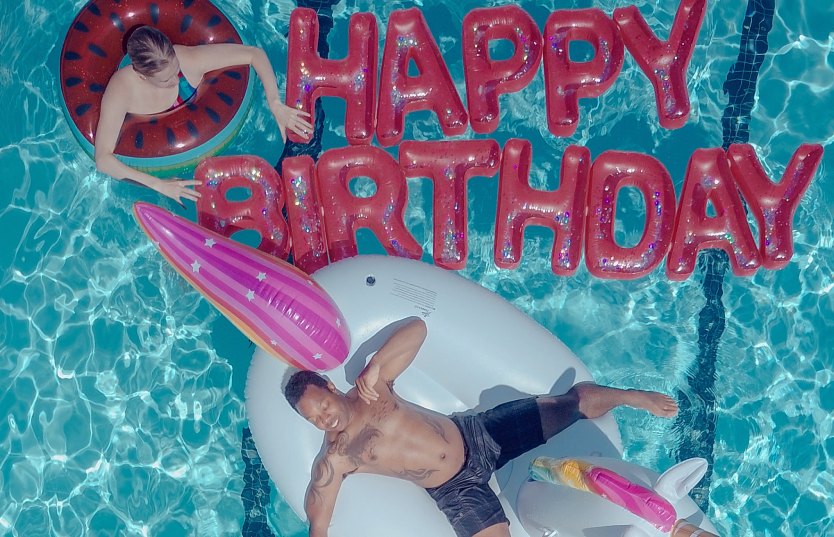 Summertime is here and you're thinking about having a pool party. Now What? Who will show up? What will I do to entertain them and oh yeah I need a DJ for some good music.
That is why Lenny Fritts Touch of Class DJ's was created. We want to help you plan, coordinate and enjoy the party that you have put together. Most DJ's will just show up and play music, maybe talk on the microphone once or twice, but not us. We take it a few steps further.
We will entertain the kids with various games ( coin dive, limbo, electric slide, Cha Cha, Hoola Hops and various pool races.
We only play the clean versions of songs for a kid's party. (Adult party is up to the adults what they would like to hear).
We will help the lifeguards (if on site at your pool) apply any and all rules ( No running , no glass, Pool Break, ect).
We will let the kids know when the food is ready or what is available at the snack bar.
If there is any other activity taking place(tattoo's, cotton candy, clown)
I do bring blow ups for pool races and one for the little kids to just ride on
We arrive at least one hour before your pool party starts
We will DJ/ MC your pool party keeping in mind that the music will be at a good level. Let us put the big splash in your next pool party. You are more that welcome to choose the music of your choice for the party. My music list can be located here.
We're also available for other special occasions like anniversaries, sweet 16 birthdays, graduations, special birthdays, retirement and any other special event where you want to dance up a storm.  Contact Us to see if your date is open.