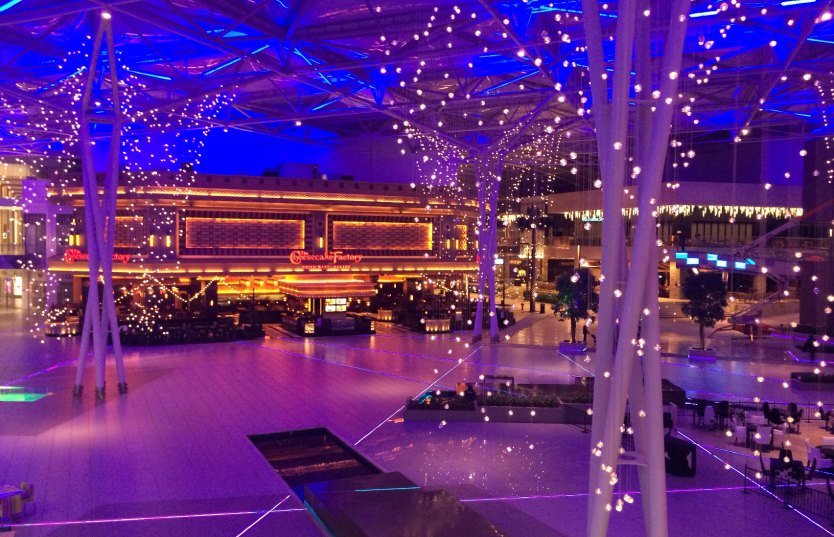 Need Help Planning your Corporate Event?
Wouldn't it be nice to just show up at your event and enjoy it with your friends and colleagues? Planning an event can be stressful. Will the boss approve of what you have put together? What will the employees think? Will everything run smoothly?
Let us help you plan, engineer, and execute your event from start to finish. Lenny Fritts Touch of Class DJ's help take the worry out of planning. Check with us for availability. Contact Us Our years of experience allow us to help guide you through the whole process.
We show up on location approximately one hour before the event is to start.
We will let you know in advance which of our DJ/ MC's will be working your party (including his / her phone number).
We will be dressed in full tuxedo unless otherwise requested.
We only play any songs without objectionable lyrics.
We will mix the music from a variety of genres so that everyone gets a chance to dance, even a couple of slow songs for the guys. Check out our  music list.
There will be a wireless microphone for any and all announcements. The music will be played under what we call the "Volume Controlled Management" policy. This is a group event and we want everyone to be able to talk to their friends sitting across the table from them without shouting and be able to hear them.
We will also present you with ideas that we know work to encourage people to dance and have a good time. We would love to help you plan your next event. No event is too large or small. Our music list can be accessed by clicking here.
Our Raleigh Djs are trained to handle event flow management.
We will work to make everyone feel involved and included.
We are always prompt and well groomed.
We can help match the music to your theme.